10th Meeting of NESAC Society
NESAC User Interaction Meet – NeUIM 2022
Launching of Project Monitoring Portal by Shri Ram Nath Kovind, Hon'ble President of India
The North Eastern Space Applications Centre
To play catalytic role in holistic development of North Eastern Region of India by providing Space Science and Technology support at all possible levels
Use of Space Technology for Natural Resources Mapping & Monitoring
Drone for evidence based Agro-Advisory service
Building sustainable livelihoods among the rural farmers in the region
About NESAC
North Eastern Space Applications Centre (NESAC) was established as a joint initiative of Department of Space (DOS) and the North Eastern Council (NEC) and came into being on 5th of September, 2000. The Centre helps in augmenting the developmental process in the region by providing the advanced space technology support.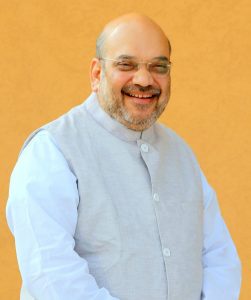 Shri Amit Shah
President, NESAC Society
Hon'ble Union Minister of Home
Govt. of India & Chairman, North Eastern Council, Shillong.
Chairman, NESAC Governing Council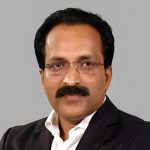 Shri S. Somanath
Secretary, Department of Space and Chairman,
Space Commission/ISRO. Government of India.
Advt. No: NESAC/ DIR/CMD/228/2022
Corrigendum I dt 01.02.2023 ← NEW
Advt. No: NESAC/DIR/CMD/224/2022
Corrigendum II dt 11.01.2023 ← NEW
Advt. No: NESAC/DIR/CMD/225/2022
Corrigendum II dt 12.01.2023 ← NEW
Advt. No: NESAC/DIR/CMD/223/2022
Corrigendum I dt 30.11.2022
Advt. No: NESAC/DIR/CMD/222/2022